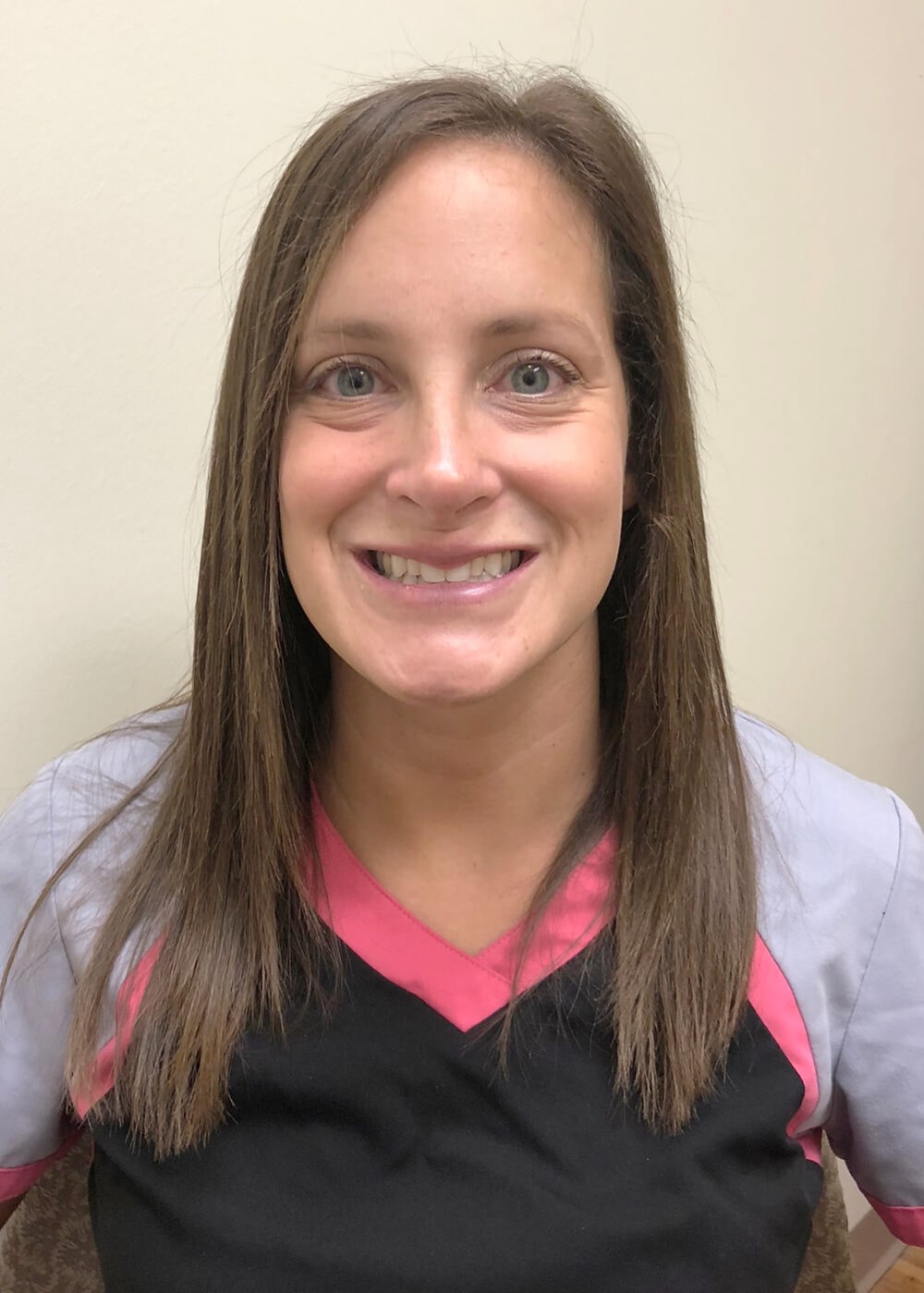 Dr. Laurel Gans believes in providing dental care that meets the individual needs of each of her patients.
Dr. Gans earned her Bachelor of Arts degree in Spanish at Bowling Green State University in 2009. She then went on to earn her Doctor of Dental Surgery degree at The Ohio State University in 2014.
In her spare time, Dr. Gans enjoys spending time with her family.