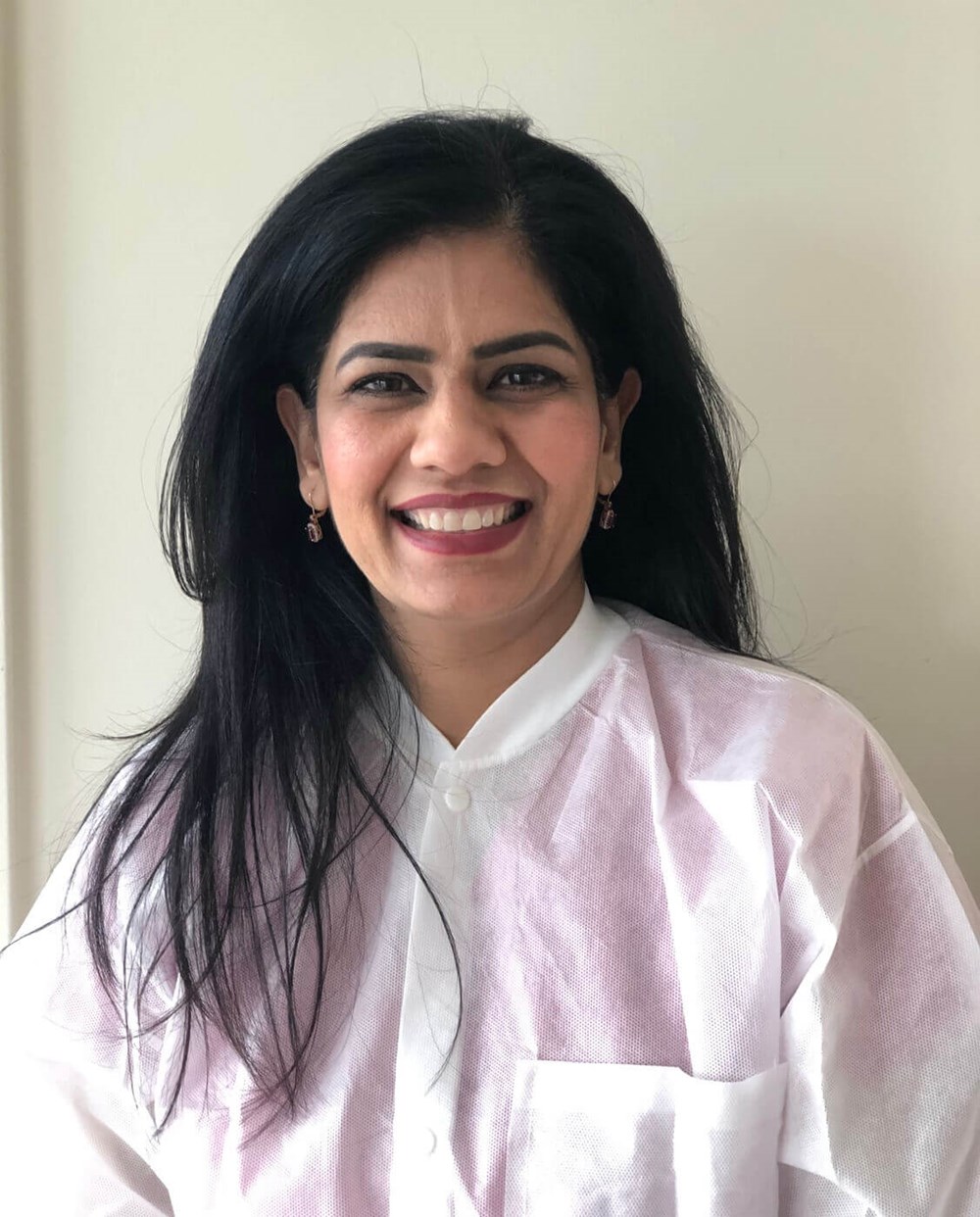 Dr. Vandana is passionate about helping people smile. She lives by the quote, "I can't change your destiny but I can make you smile." Dr. Vandana first attended Dr. Ziauddin Ahmed Dental College & Hospital in India; she then furthered her education at Northside Regional Medical Center where she completed her general practice residency. Dr. Vandana previously ran a private practice in India and has worked as an assistant professor at a dental school in India.
Quality care and patient satisfaction are the two most important aspects of dentistry for Dr. Vandana. She is always open to new technologies that improve patient experience and is committed to staying on top of the latest dental practices. As such, Dr. Vandana participates in continuing education courses in endodontics, implants, periodontics and lasers.
In her free time, Dr. Vandana enjoys interior decorating and especially loves to browse antiques. She has two kids and two dogs who keep her happily busy.